I'm selling my custom made Squadt, made by Josh F+ Pearce. Mainly because I need the money, and I'm getting out of the collecting business.
This is the original story, that came with the Squadt:
"I, Amraz, Weaver of the Etheral Strand, judge of the Silhouette Court, Keeper of Heaven's Secrets, have come to speak to you of things you have yet to understand, but are of the utmost import. The worlds will be torn again, this is not the new age, merely the next in a countless cycle of ages. The Majiks will again break the balance. I can create civilizations, and undo them in kind, but neither I, nor all the masters in The Silhouette Tower, can re-weave what has begun to unravel."
-The prophecy spoken by every child under the age of twelve in the city of Gardia on the fourth rain of Sevaldin, (approx. 1200 children all said the exact same words at the exact same time all over the city for three rises) The phenomenon could not be explained by scholars, and up until that incident, Amraz was believed to be merely a fabled hero from epic poems. Known for his harsh but balanced judgements, often depicted in stories with his strange familiar, Emerrand, Amraz was considered in the first act to be a villian, only to prove to have a grand scheme that would bring about order and enlightenment by the final act. It is believed and hoped for by many that someday, a similar event will occur, perhaps with the next part of the message
I'm starting the price at $850, and I'm selling it to the person with the highest bid.
It comes with the original package.
E-mail:
g.djaro@gmail.com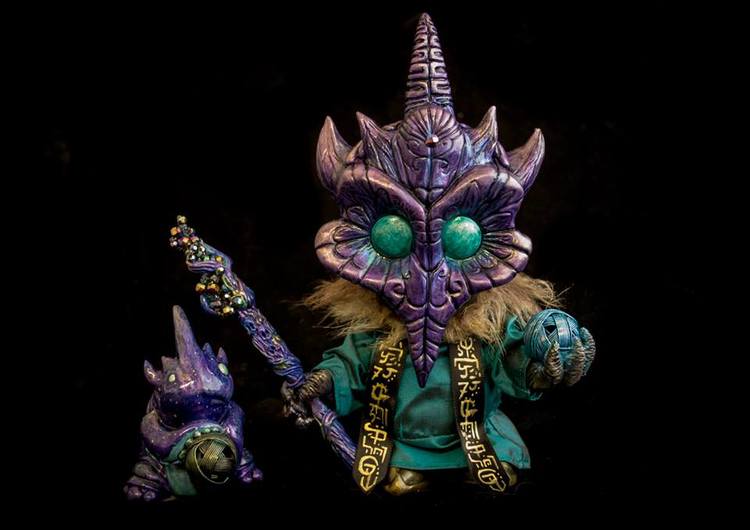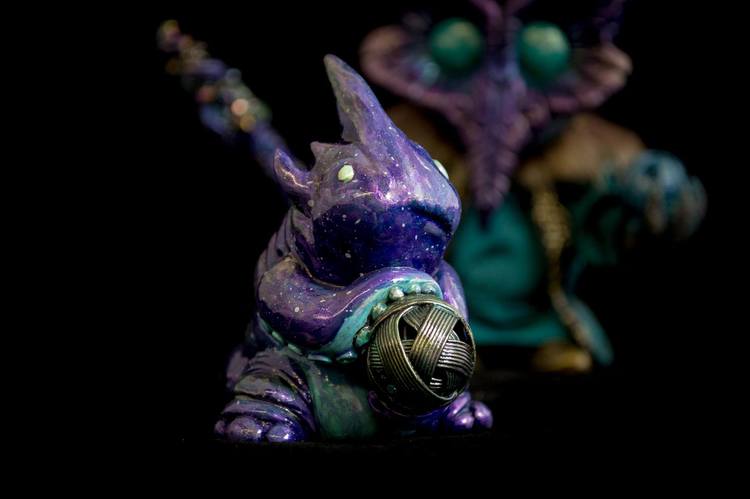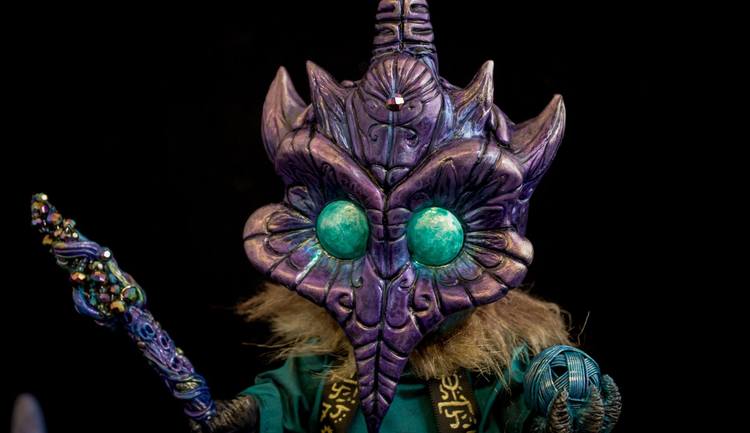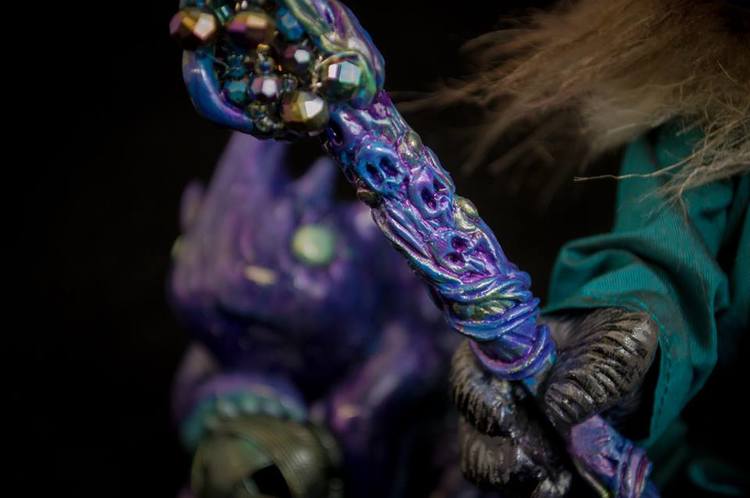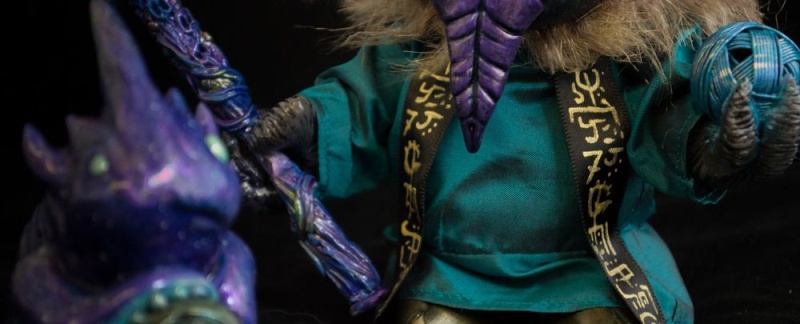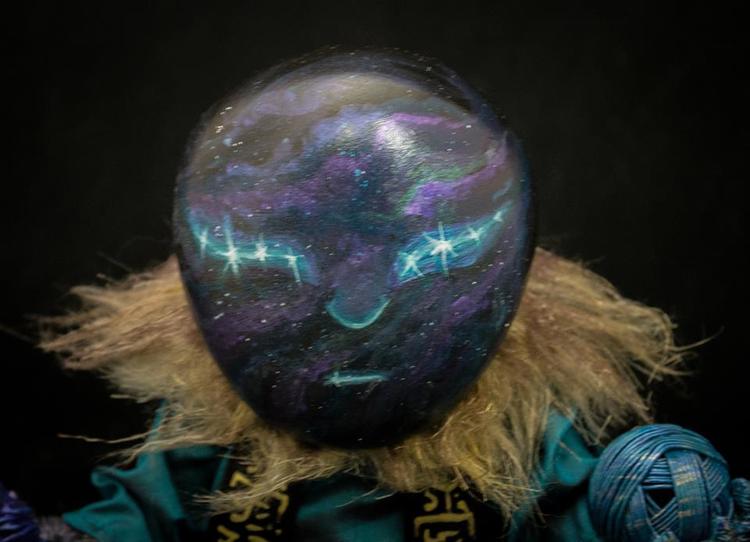 Last edited by G.Djaro on Mon Jun 27, 2016 4:19 pm; edited 1 time in total
Trench Warmer




Posts

: 31


Join date

: 2013-03-21


Location

: Amsterdam



Wow. I'm not in a position to buy this right now, but Josh is one of my favorite artists and this is especially gorgeous among his work. I hope this sells soon, but if you still have it come September, when I am back in the US and able to sell stuff again, count on getting a PM from me.

Also, I'm not sure what board policy on auctions is, and would recommend checking in with Ferg, if you haven't already, before he checks in with you.
CAD Born Again Hard




Posts

: 349


Join date

: 2015-03-04





Similar topics
---
Permissions in this forum:
You
cannot
reply to topics in this forum