Hey guys, was wondering if anyone knew of any good company that makes display cases similar to what's pictured below, with LEDs (but not required). I need one for my ED-209, he's huge. A plain acrylic/glass box would be sufficient for my needs as well...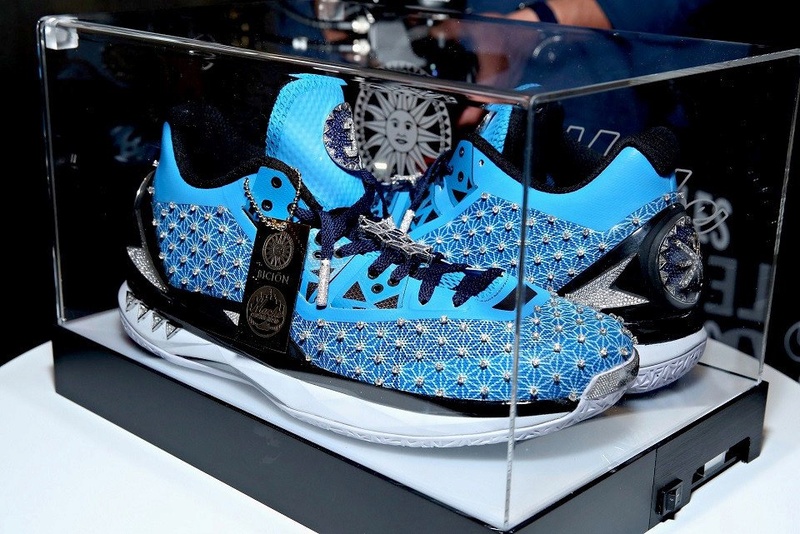 i dont how tall that figure is but michaels has football/basketball cases that might work

http://www.michaels.com/search?q=display
c0113c70r_D3$7r0y3r




Posts

: 5301


Join date

: 2011-10-26


Age

: 48


Location

: N49



Need something about 16"x16"x16", maybe even 20" all around would be good for a little extra space. Hard to find something like that without making it custom.
Haven't found much out there bigger than 14 x 14 x 14 without having to get something custom built. I have gotten a few things from this site... Maybe they have something that will work.

http://www.collectingwarehouse.com/Product-Home-Page/Glass-Display-Cases-Rectangular-or-Square/
CAD Born Again Hard




Posts

: 300


Join date

: 2013-04-08


Age

: 38


Location

: Chicago



Sorry for the late addition,but I found some that work perfectly well for regularly sized squadts at the Container Store in Chicago.I think they are a national chain,but if they don't have them online feel free to message me and I would be glad to see if they still carry them at my local store.They are very straightforward 2 piece sets that fit together to form a nice rectangular box with no odd colored edges or seams.I would also like to get some of the badass display cabinets they sell at Ikea for my whole collection when I eventually move.I think for the money they are totally worth it.Just depends on everybody's individual space restrictions/requirements.Hopefully when I move I will have enough room for 2-3 of those.That should house almost everything I have.
Pyle




Posts

: 13


Join date

: 2011-05-30


Age

: 49


Location

: CHICAGO



As far as CankleBreakers request for custom boxes for larger items,I will have to do some more looking in my extensively disorganized paper file boxes to see if I still have any old catalogs for such things.I am sure I've seen them before,it's just that whenever you want to find something specific quickly,it always winds up becoming the ultimate insanity inducing excercise in looking for something over and over again when you know it once existed.But since you are now specifically looking JUST for that once piece of paper,it somehow is mystically able to disappear into oblivion until 2 years later when you gave up completely... and then -bam-there it is ! Anyway,sorry for the long strange rant,I'm half asleep... The point is-I will do my best to find it for you in the next few days.🤓🤓🤓
Pyle




Posts

: 13


Join date

: 2011-05-30


Age

: 49


Location

: CHICAGO



Thanks Looch and welcome to CAD! I've seen those container store cases you mentioned, they're pretty nice.
Pyle




Posts

: 16


Join date

: 2017-06-29




Similar topics
---
Permissions in this forum:
You
cannot
reply to topics in this forum