Hi Buddies,
I am re-sharpening my collection a bit.
Maybe someone can help me.
I am looking for a:
1st Priority:

White Dress from Trouble Boy no. 45 got away clean
2nd Priority:

White Onessie - Jumpsiut  /  White Undershirt from Chipp Taxi Driver
OPRSSR Nozzel Vest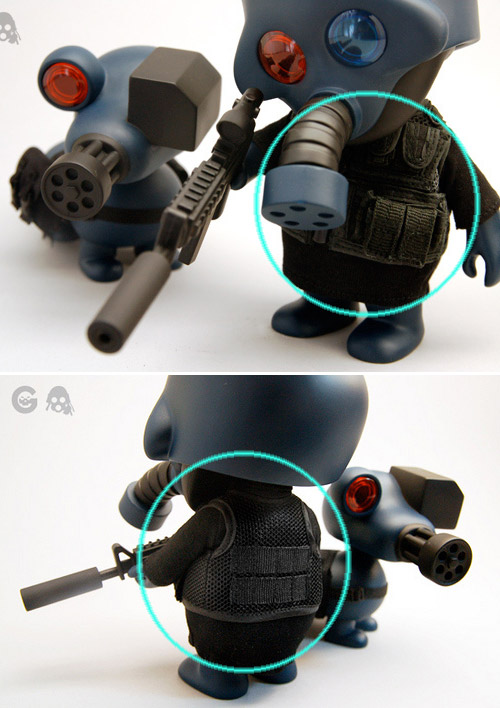 Also looking for:
• PLAYGE DOCTOR [Albino]
• SA GREY CHIPP
NKD Nozzel - Priority on a bluey ;-)
Together with an QPMNT PAC 4 (can be already opened).
--
Can do payment immediatelly or have a lot for trade also. Just have a look:
http://jamungo.forumn.org/t5271-jamungo-squadt-coarse-instinctoy
Also open for negotiations.
Please hook me up if you have some stuff or infos for me.
Thanks.
Last edited by the-Magpie on Thu Oct 18, 2018 9:48 pm; edited 11 times in total
new parts for next project needed.
Maybe one of you fellows can support and help me out again.
Thanks for your efforts.
new things on the hunt list!
Still looking for sa chipp and blue.
Hope you can help me guys.

Updated because of new projects.


Similar topics
---
Permissions in this forum:
You
cannot
reply to topics in this forum