Hye!
I'd rather not sell my collection to be honest, but I need the money to pay for my college tuition. All the items are complete and in good condition, they were on "display" in a smoke-free home and kept away from direct sunlight. All the items include their original box as shown, unless stated otherwise. I'm not sure on what I should sell them for, so feel free to email or message me your offer.
The collection includes one custom, made by me, the other items are all original
You can reach me at:
g.djaro@gmail.com
*for full images; click on the picture*
PLAYGE DOCTOR S003 (TREATS)
Good condition, but there are some cracks in the chips (probably happened in transit)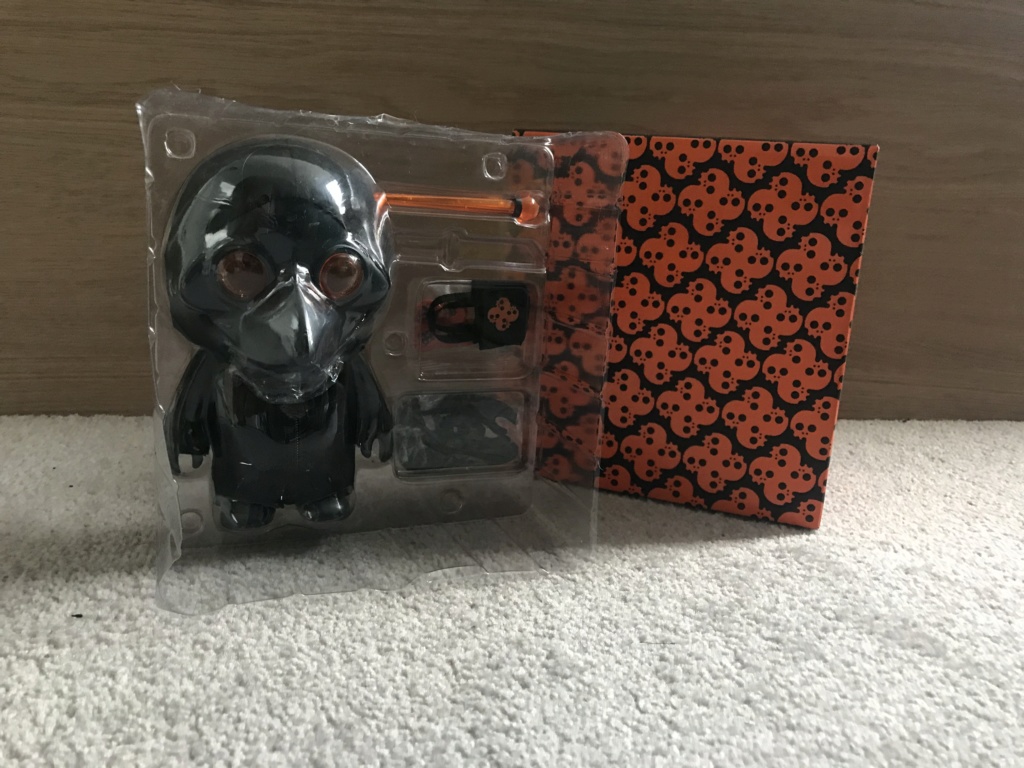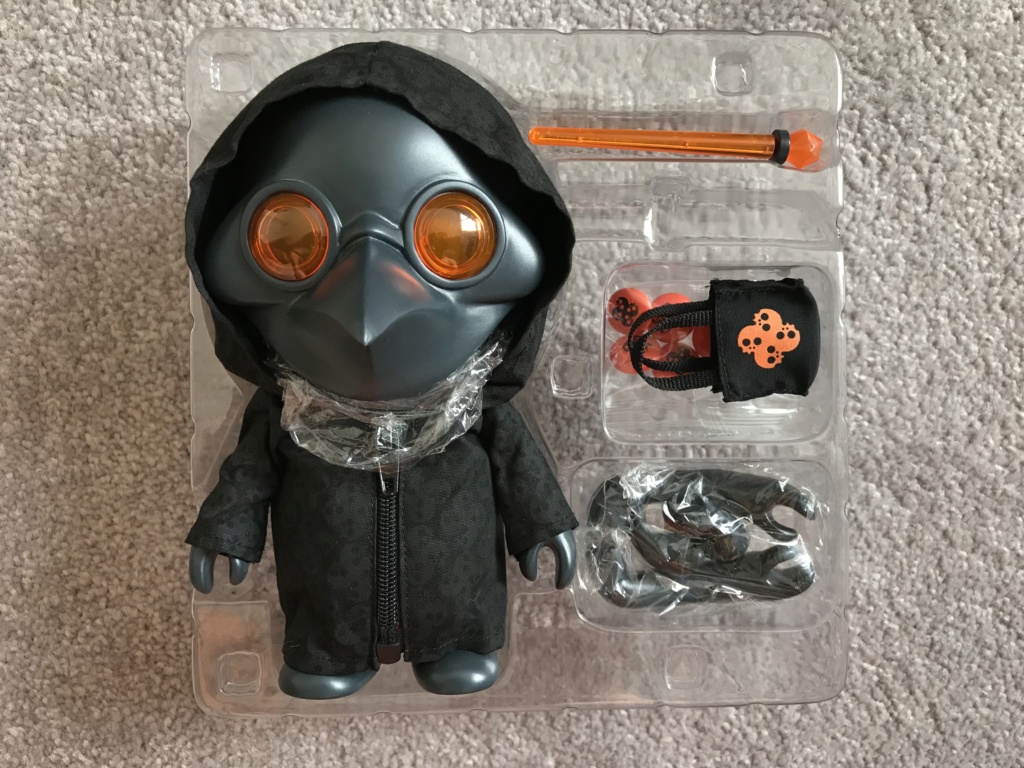 GERM S003 (NUUK)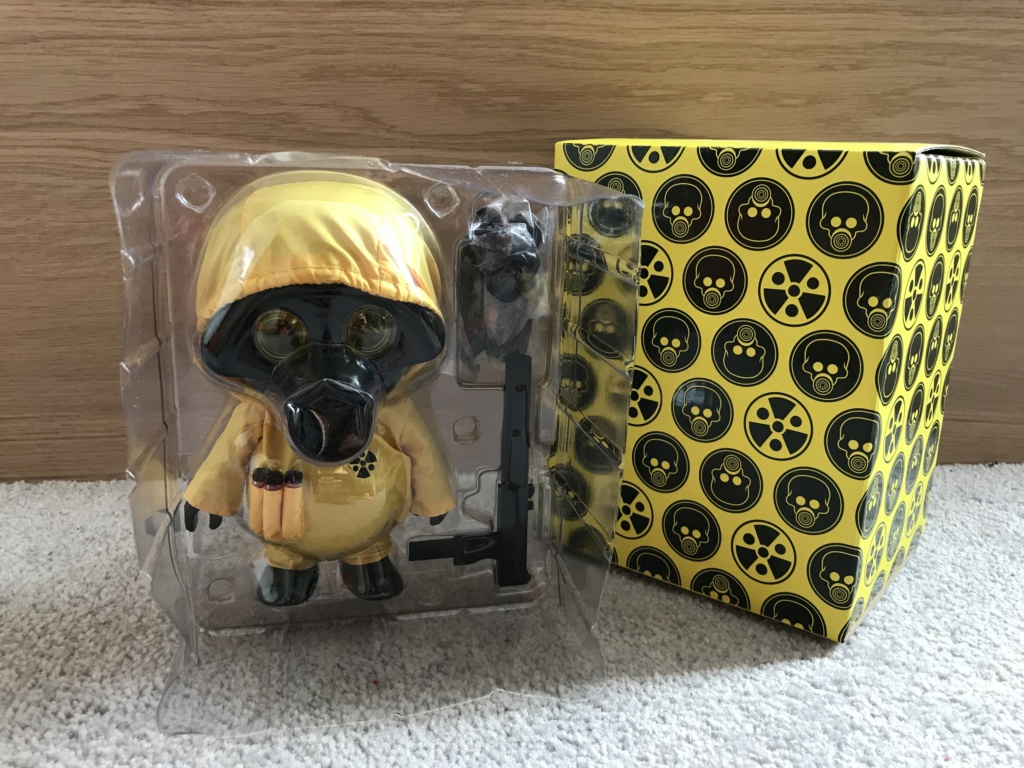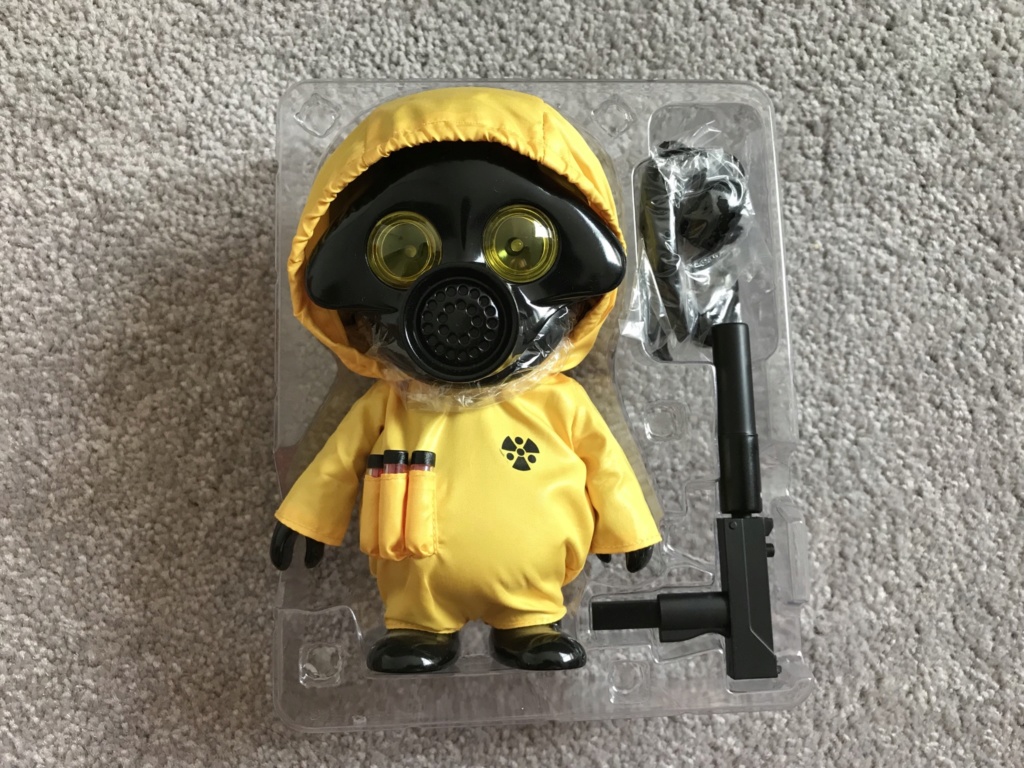 GERM S004 (BYO)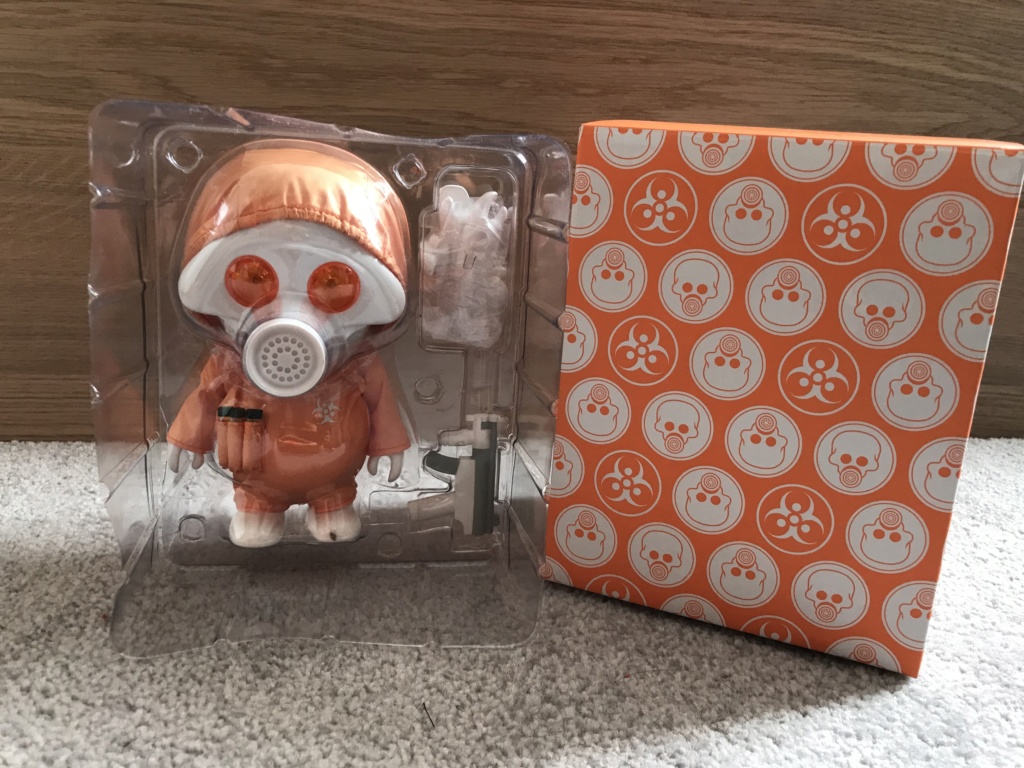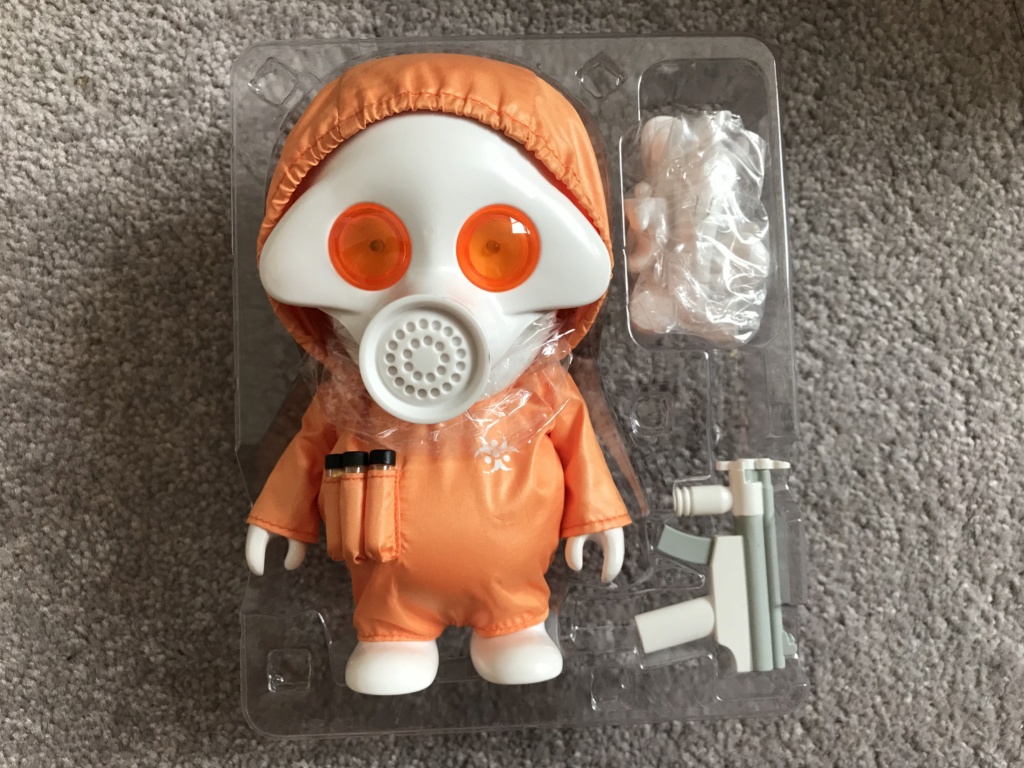 TONGUELESS GOHST S001 (FORT BURNOUT - JNGL)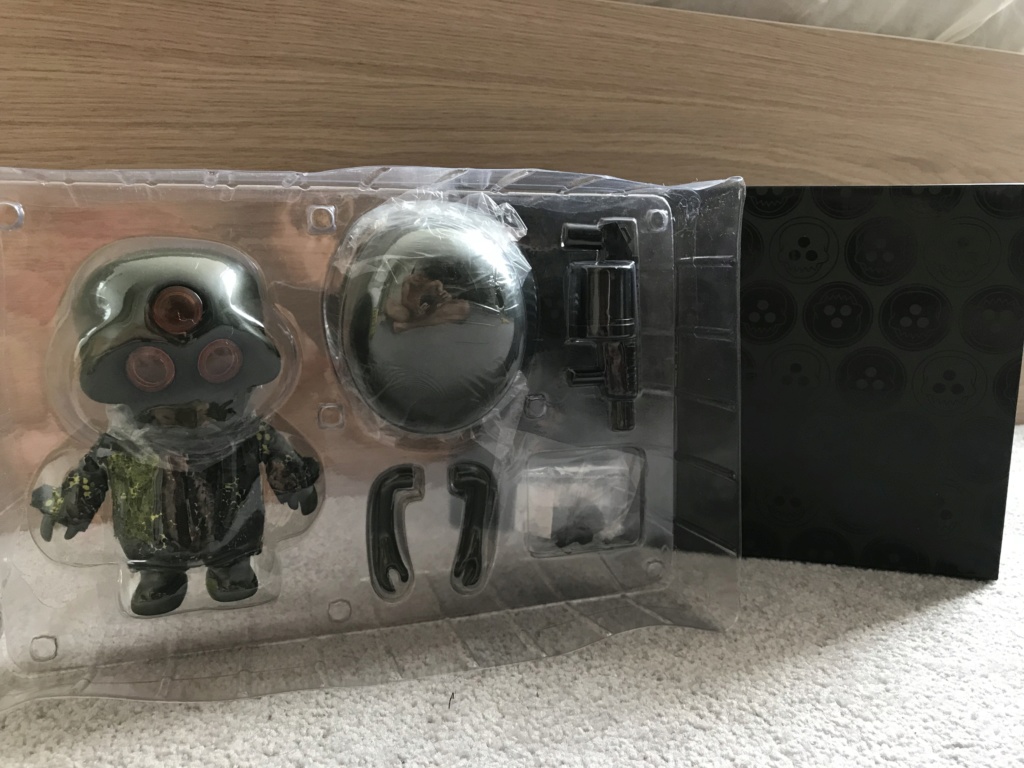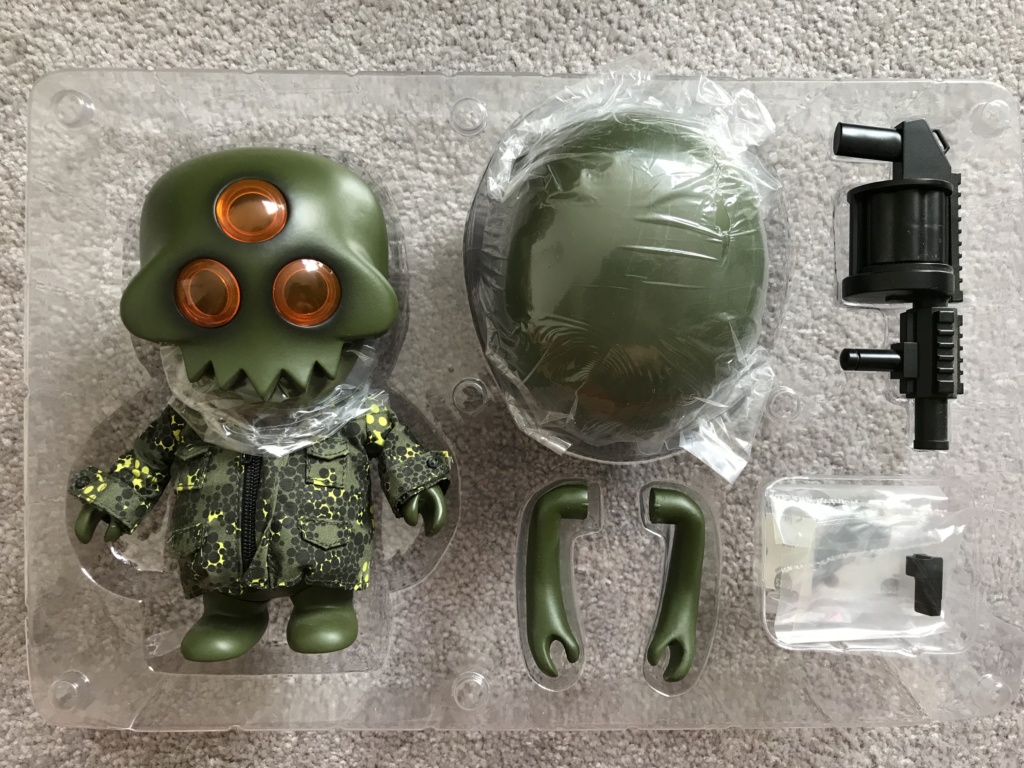 GOHST BAT (YETI WIZARD) WESTERN (BRANDT PETER X FERG) (TERROR BOYS)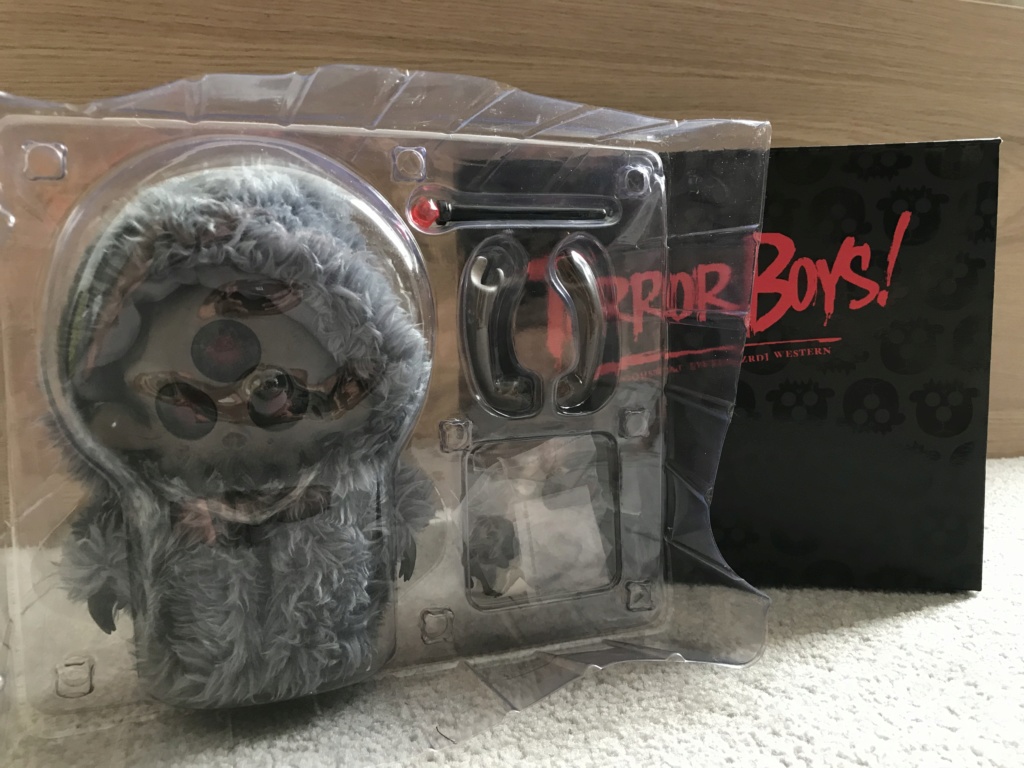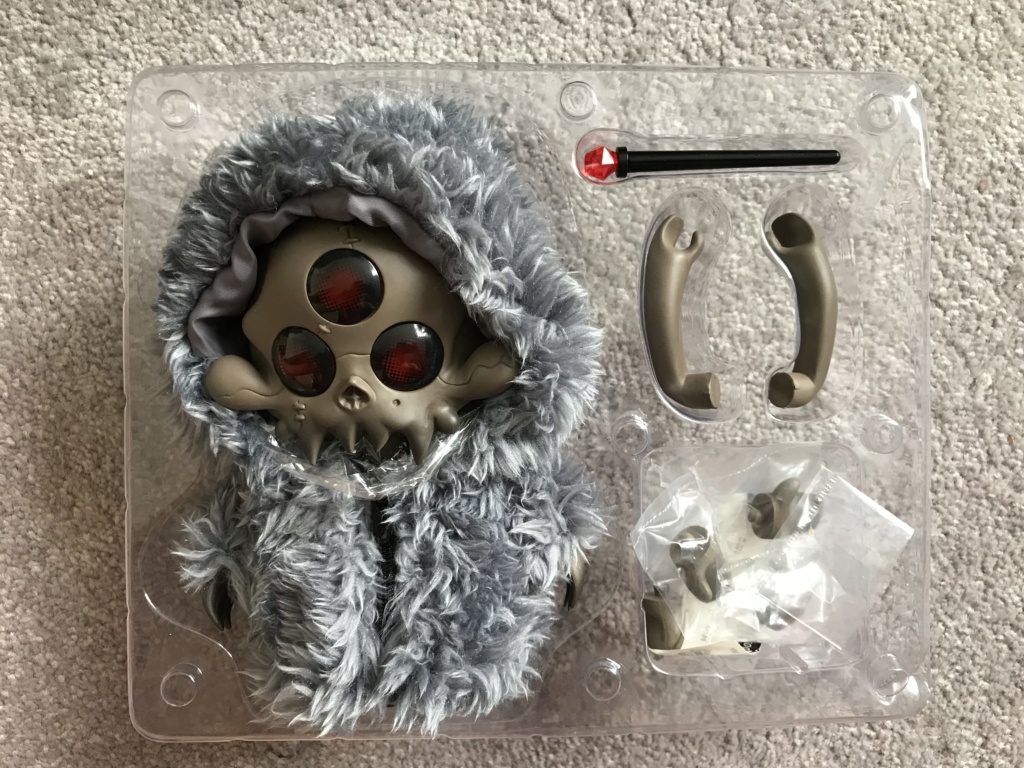 GOHST BAT (YETI WIZARD) NORTHERN (BRANDT PETERS X FERG) (TERROR BOYS)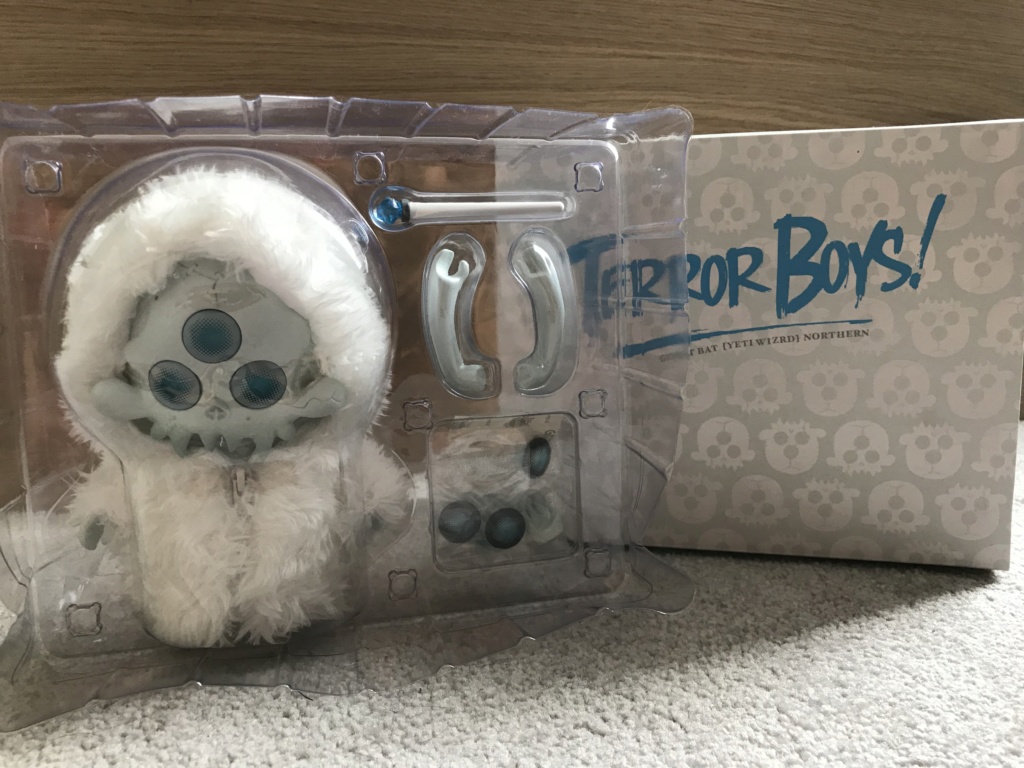 K11 GOHST S01 AND SPOT S01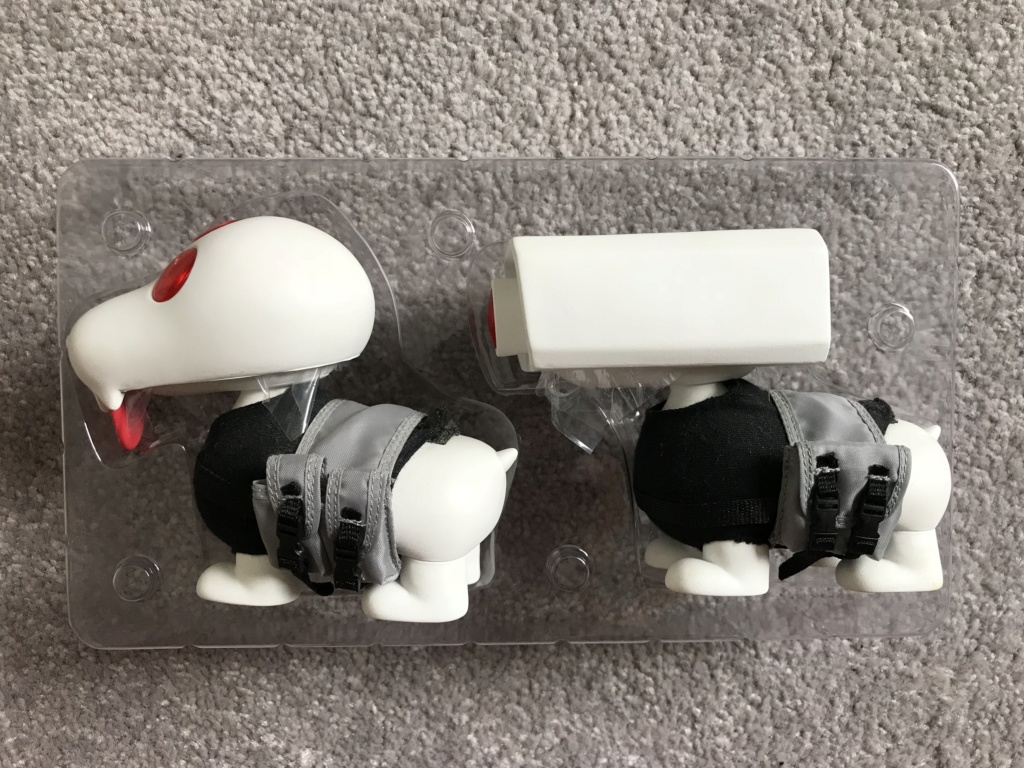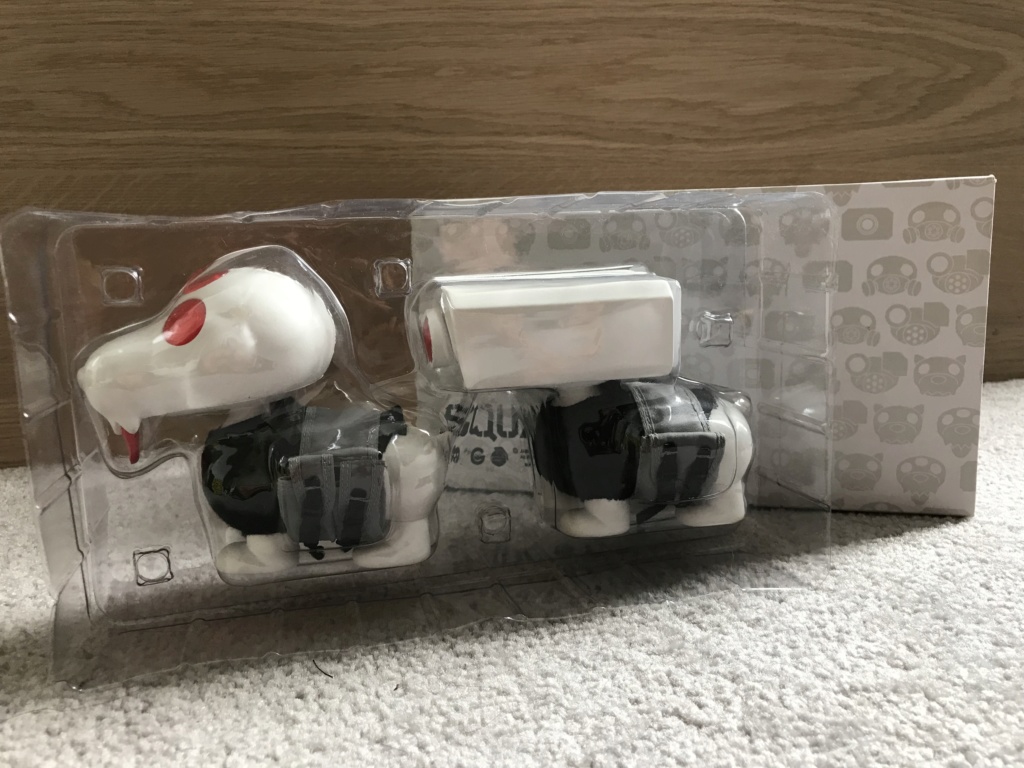 NKD TROUBLE BOYS (TB S00?) GREEN GID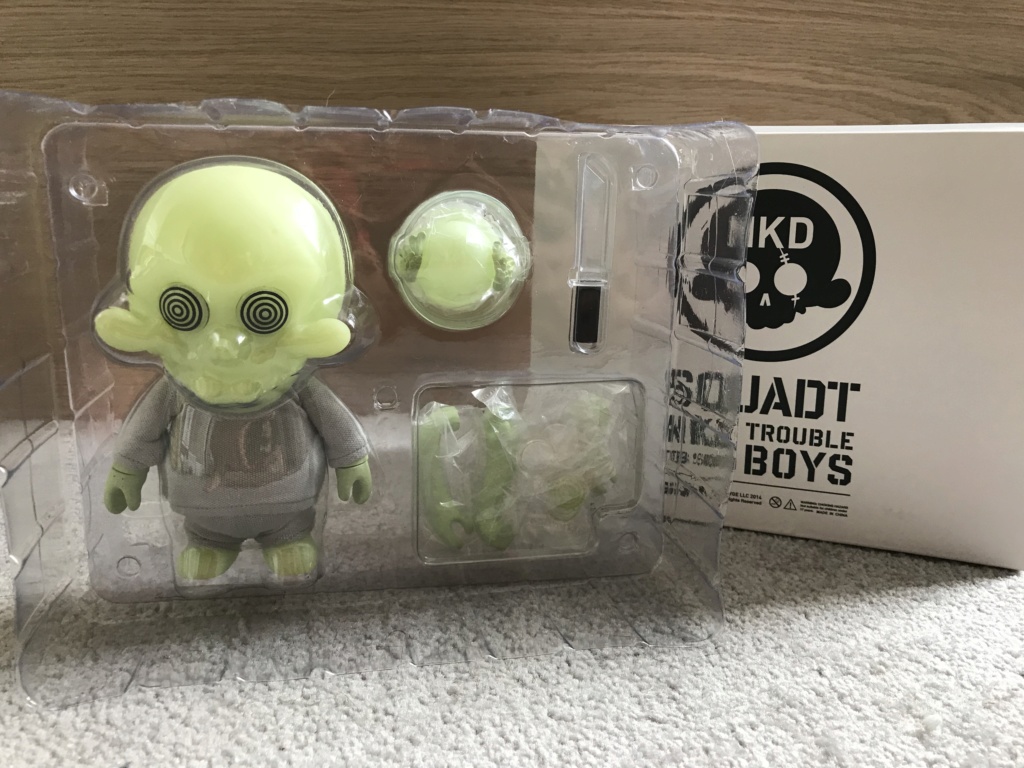 NKD TROUBLE BOYS (TB S00?) PURPLE GID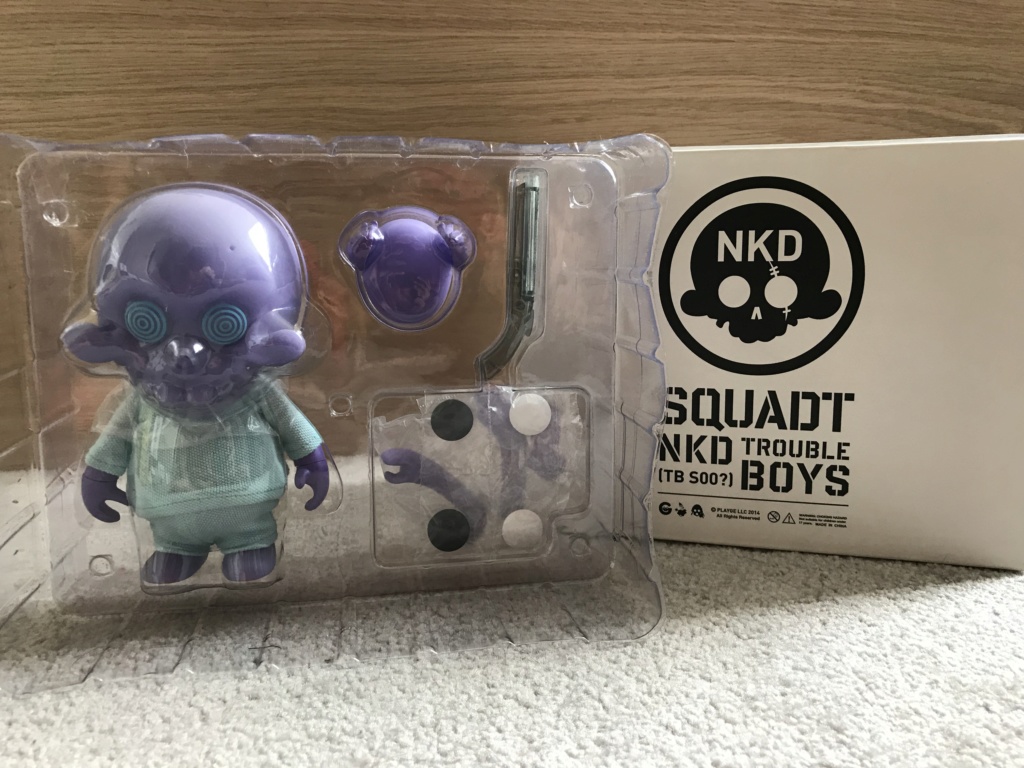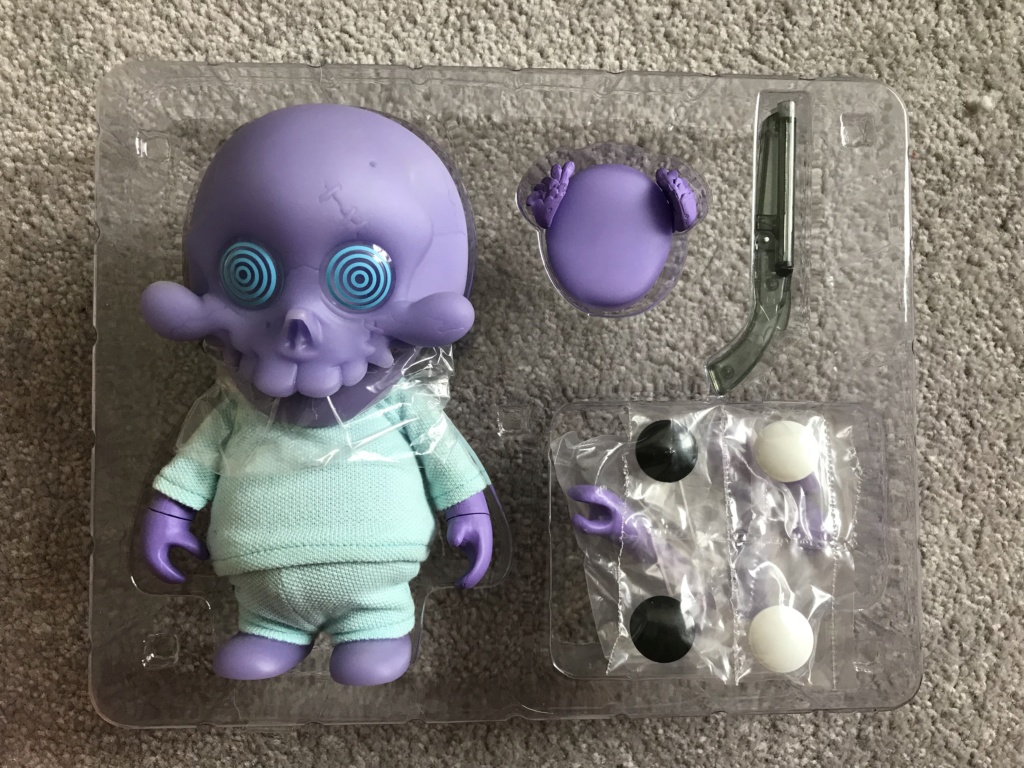 GERM S001 & K11 (FROZN WHOLE) III PAC
I am still trying to find the boxes for these items, but if there's a motivated buyer out there, here they are!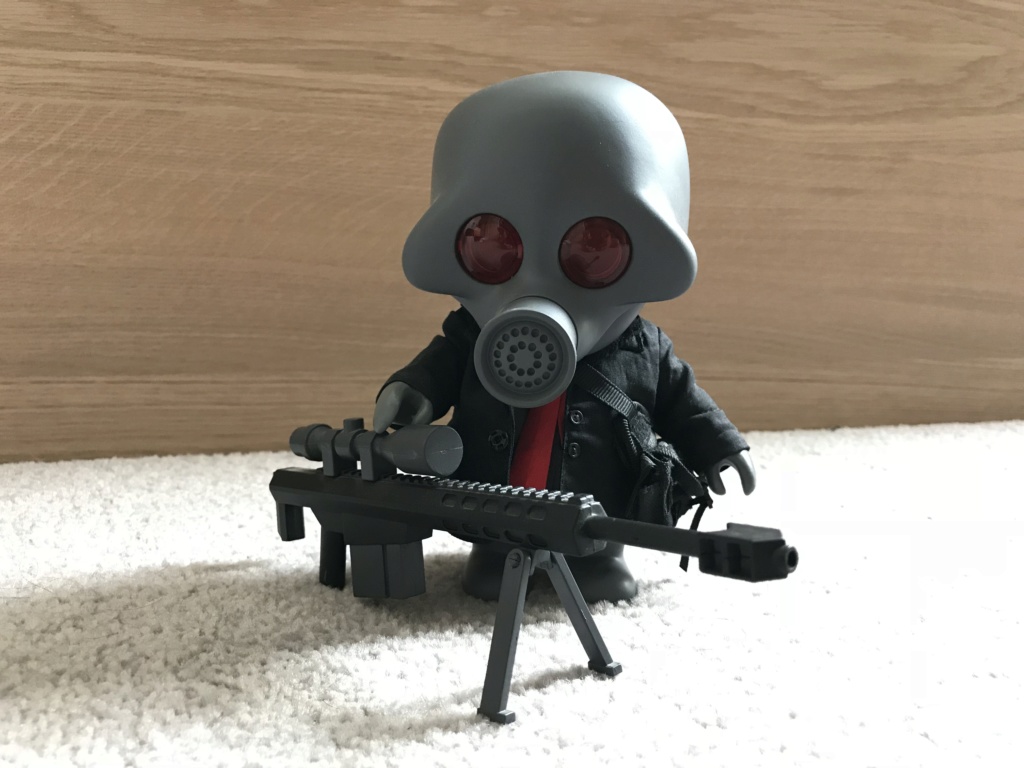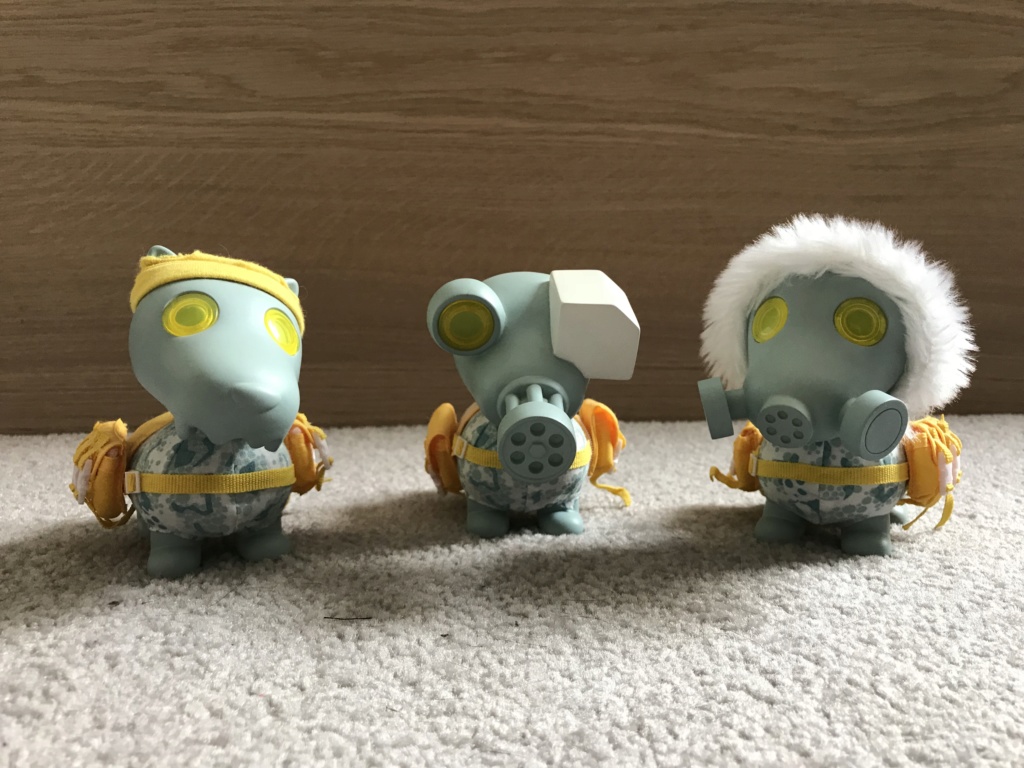 NKD TROUBLE BOYS (TB S00?) GREY
This is a custom squadt made by me, it does include all of the original items, but it also includes the gun and sweatshirt as shown in the pictures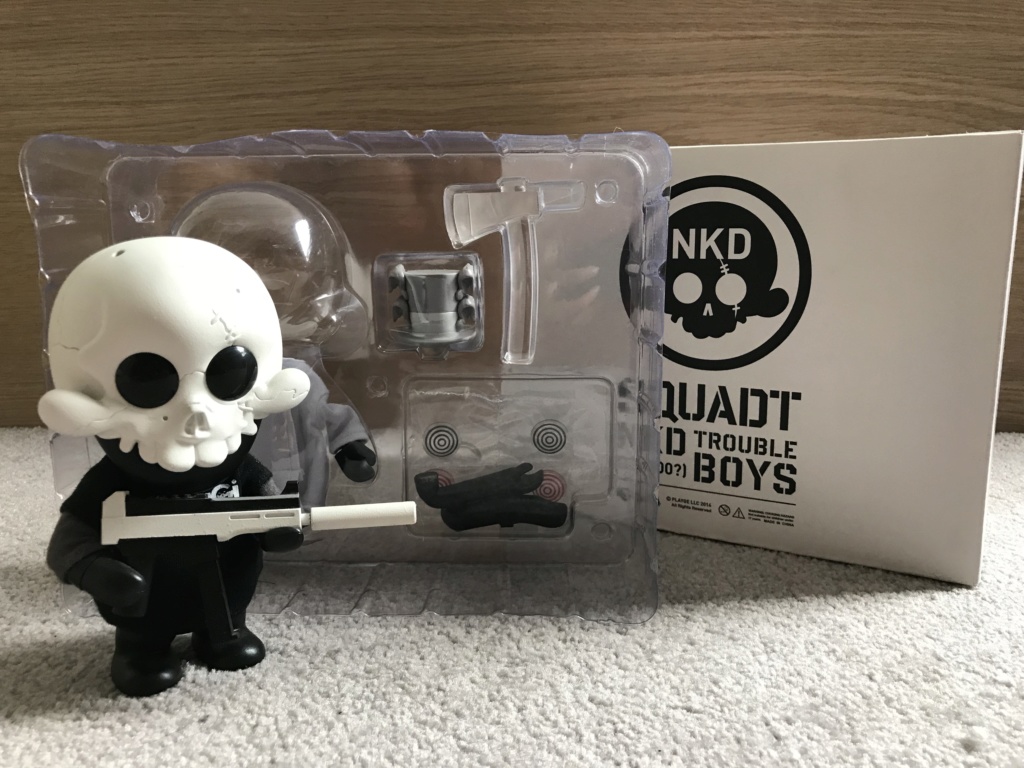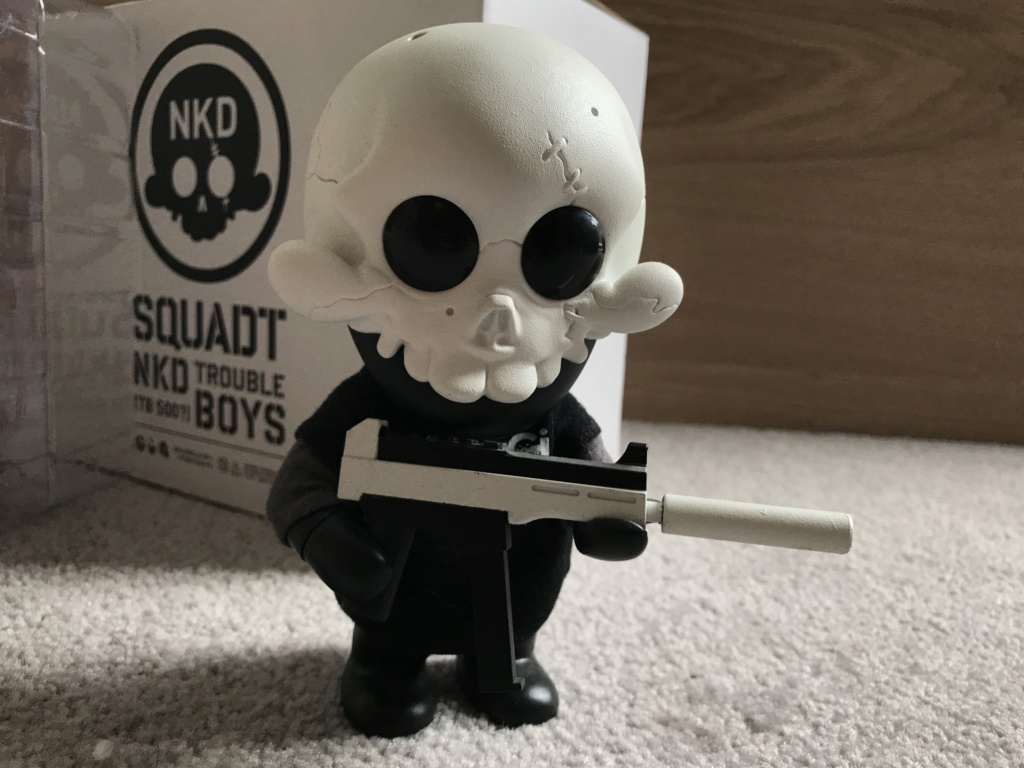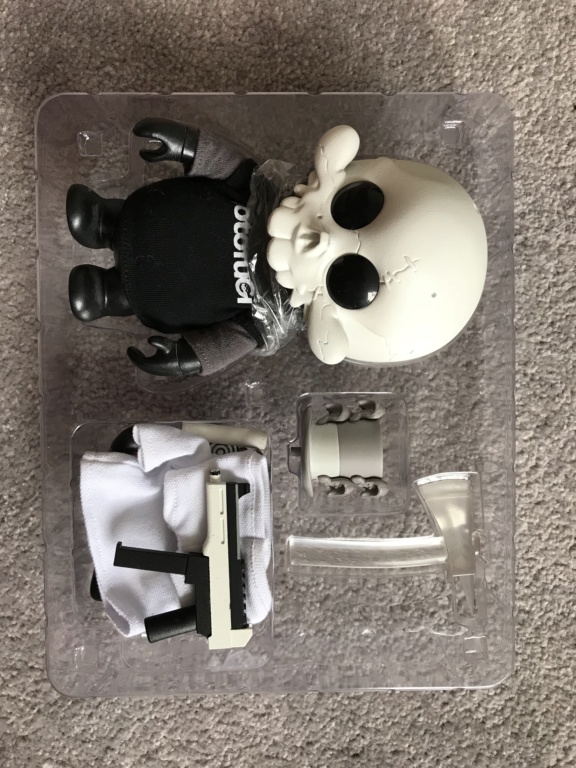 Last edited by G.Djaro on Wed Aug 08, 2018 6:54 pm; edited 1 time in total
Trench Warmer




Posts

: 32


Join date

: 2013-03-21


Location

: Amsterdam



CAD Special Forces




Posts

: 664


Join date

: 2013-05-22


Age

: 35


Location

: Germany




---
Permissions in this forum:
You
cannot
reply to topics in this forum